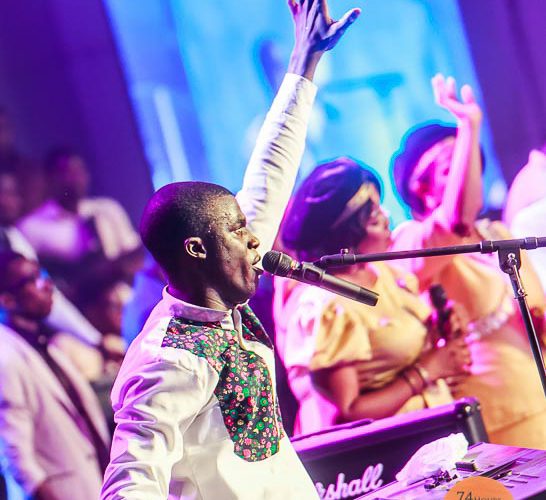 VOLUNTEERING IN MMPRAISE
A Volunteer is practically someone who works selflessly for the good of a course or organization. Someone who works without expecting a direct reward. The book of Colossians 3:23-24 says "Whatever you do, work heartily, as for the Lord and not for men, knowing that from the Lord you will receive the inheritance as your reward. You are serving the Lord Christ."
Volunteering is the act of releasing one's potential, skills, talent, education, intellects and time for a particular cause that is valuable without expecting money or material gain in return. Volunteers work together to achieve a specified and particular goal in say an organisation or community or towards a business goals.
Year-in-year-out, God has been blessing Marathon Messiah's Praise with many enthusiastic and passionate people from all walks of life who have found pleasure in dedicating their time and resources to volunteer during the programmes. Our volunteers cut across various professional sectors of the society from Medical Doctors to Nurses, PR and Digital Media Experts, Engineers, Accountants, Civil Servants, Entrepreneurs, Social workers, IT professionals, Graduates and students.
Their passion keeps building, they haven't stopped volunteering as their testimonies never stopped flowing!
Units available in Marathon Messiah's Praise for Volunteers are Medical Unit, Sanitation Unit, Prayer Unit, Media (restricted), Welfare Unit and Volunteers Praise Team (VPT).
Awesome Testimonies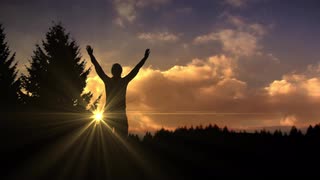 After the just concluded 74hours Marathon Messiah's Praise, I went on to write an exam and God gave me success and He also opened a door of expansion unto me. His praises shall continually be in my mouth. Praise God!
- Abinde Dare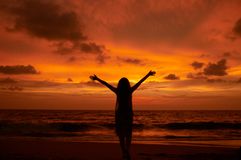 I went for an interview the Monday after the just concluded 74hours Marathon Messiah's Praise. I got the job; after so many months of seeking for it, the GOD OF ADEBOYE did it. Who did it? Jesus! oh my God! WOW!
- OLUWATOSIN OLADIPUPO
On the 7th of March, when i got to work after the just concluded 74hours Marathon Messiah's Praise, my boss told me that for the next five years I should not worry about my school fees because he has given me a scholarship
- Oluwafemi Adunmo