About Marathon Messiah's Praise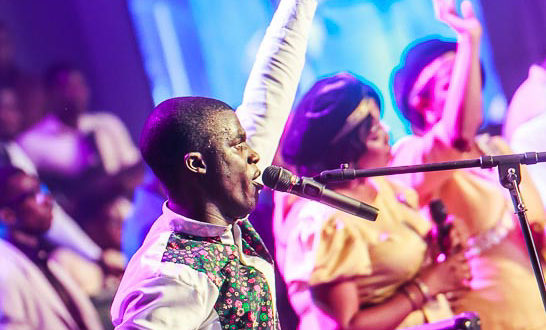 HOW IT WORKS
Marathon Praise is an international worship and praise event that holds non-stop for over three days in different venues across the globe. The successes recorded thus far have been by the help of God.
At inception, it was just a single venue and platform where thousands of both live and online participants raised their voices in worship and lifted hands in praise of the Almighty God. From 2016 when the event went global, it increased to three platforms in three different countries and became the first musical event in the world that will virtually connect stages and people in different countries and create both live and virtual worship experience at the same time.
WORSHIP MINISTERS
To ensure the success of the event, tens of gospel ministers from across the world lead thousands of worshippers in intense worship and praise for over three days from across the participating countries. In addition, Marathon Messiah's Praise recruits over 500 hundred volunteers who form a choral group named "Volunteers Praise Team" (VPT). The VPT leads worship on the Nigerian stage at different schedules after intense sessions of three month-long rehearsals.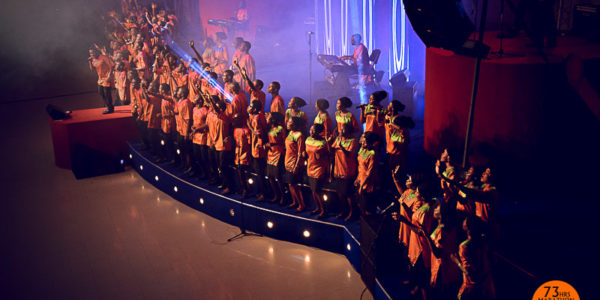 OUR VOLUNTEERS
Year-in-year-out, as Marathon Praise grows in every dimension, we recruit an amazing team of highly spirited and dedicated children of God who submit themselves to God for use as volunteers for about one week to ensure the success of the event. Interestingly, while many among them apply for leave in their work places, they also come to worship God, but they have also seen other ways through which they can do it better- Volunteering!
Do you wish to be among these amazing set of worshippers? Click www.mmpraise.org/vregister/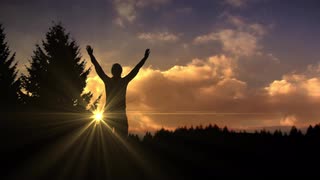 After the just concluded 74hours Marathon Messiah's Praise, I went on to write an exam and God gave me success and He also opened a door of expansion unto me. His praises shall continually be in my mouth. Praise God!
- Abinde Dare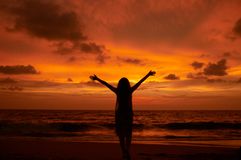 I went for an interview the Monday after the just concluded 74hours Marathon Messiah's Praise. I got the job; after so many months of seeking for it, the GOD OF ADEBOYE did it. Who did it? Jesus! oh my God! WOW!
- OLUWATOSIN OLADIPUPO
On the 7th of March, when i got to work after the just concluded 74hours Marathon Messiah's Praise, my boss told me that for the next five years I should not worry about my school fees because he has given me a scholarship
- Oluwafemi Adunmo