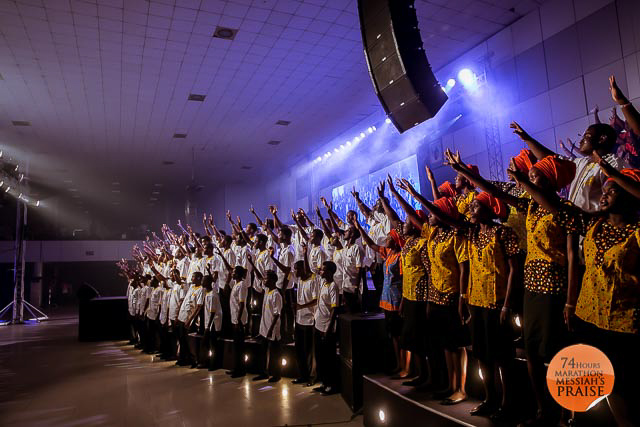 MMPraise Nigeria
This year's 76 Hours Marathon Messiah's Praise themed "The Great Redeemer" will hold at the usual venue, RCCG Youth Center. Several worship leaders will be leading thousand of people in worship at the Nigerian Alter from the beginning to the end of the 76 Hours Marathon Messiah's Praise. Over fifty (50) worship leaders will be present at the Nigerian alter including top notch Nigerian Gospel Artists like Nathaniel Bassey, Kunle Ajayi, Bukola Bekes and more.
Venue: RCCG Youth Centre, KM. 46, Lagos-Ibadan Expressway, Ogun State.
Date: Monday 26th February
Time: 11:00am
Ends: 3:00pm on Thursday 1st March, 2018.