About Marathon Messiah's Praise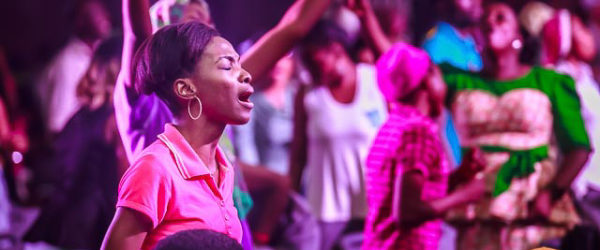 Vision
The Vision given to us by God in Marathon Messiah's Praise is to create a global platform of pure worship and praise through which millions of unreached souls will be reached and brought to an encounter with the Lord Jesus Christ, "The Great Redeemer" and accept His salvation.
Objectives
With a twin objectives, Marathon Messiah's Praise was birthed as an event to appreciate the Almighty God for His mercies and faithfulness over the life and ministry of Pastor E.A. Adeboye, the General Overseer worldwide, of The Redeemed Christian Church of God; and as an avenue that will usher in a new pattern of worship in this dispensation.
Seven years on, Marathon Messiah's Praise has been true to these objectives and has been growing in leaps and bounds.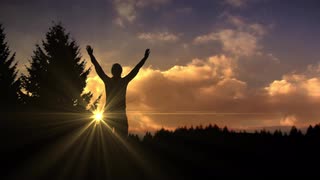 After the just concluded 74hours Marathon Messiah's Praise, I went on to write an exam and God gave me success and He also opened a door of expansion unto me. His praises shall continually be in my mouth. Praise God!
- Abinde Dare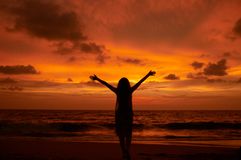 I went for an interview the Monday after the just concluded 74hours Marathon Messiah's Praise. I got the job; after so many months of seeking for it, the GOD OF ADEBOYE did it. Who did it? Jesus! oh my God! WOW!
- OLUWATOSIN OLADIPUPO
On the 7th of March, when i got to work after the just concluded 74hours Marathon Messiah's Praise, my boss told me that for the next five years I should not worry about my school fees because he has given me a scholarship
- Oluwafemi Adunmo